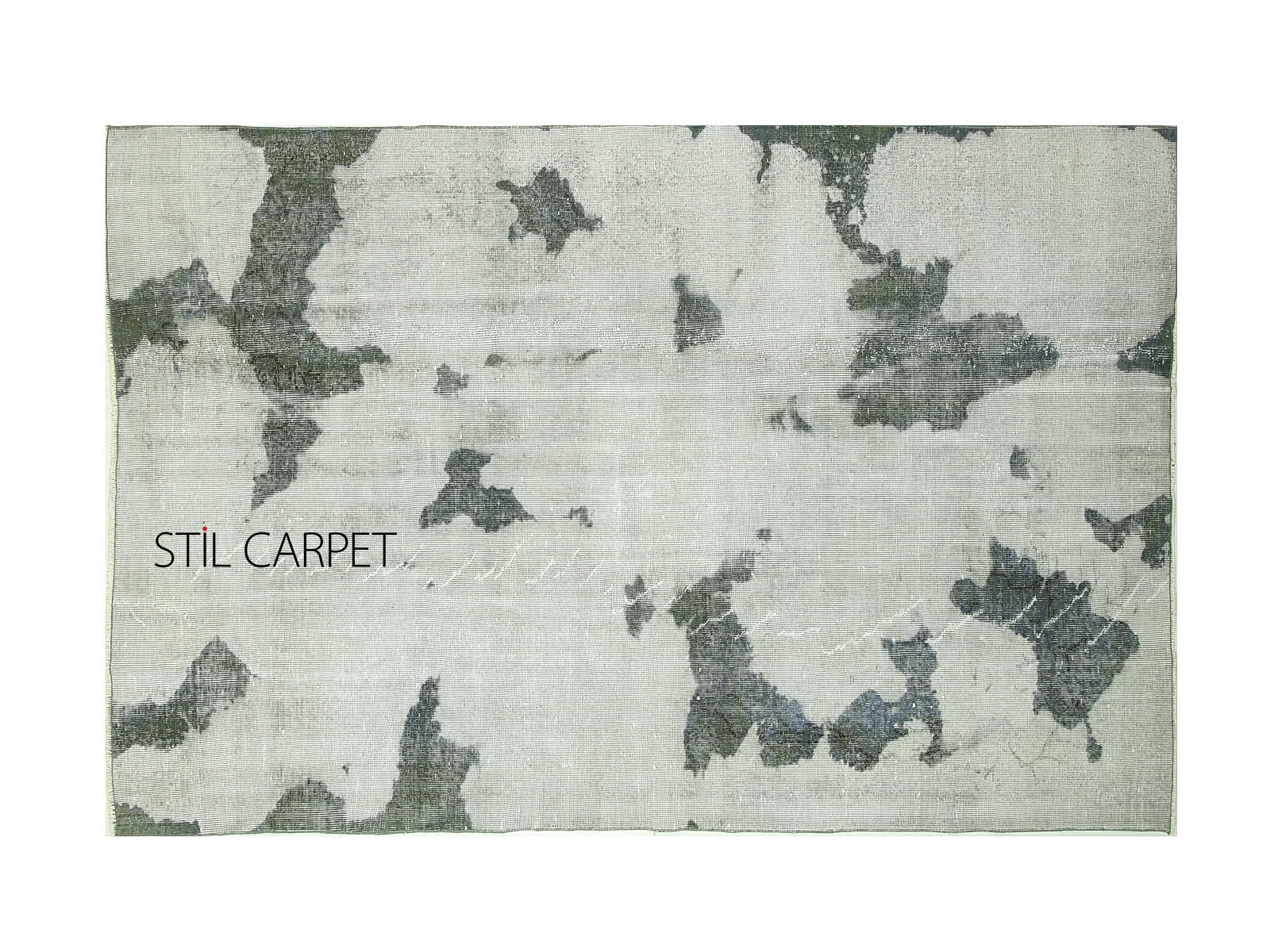 Vintage Overyed rugs which are dying of old handmade rugs are a new trend in Europe, America and Australia. Old handmade carpets are collected from different cities, towns and villages in Turkey. However, this is our brand new product which is called "Renovated". We create patterns by using special technique.
This brand new product is limited with the production and manufactured by order.
Thanks to their amazing look and vintage origin, they are used in hotels, restaurants, bars, shops, offices and at homes.
Innovative Unique Design - Used special process to get the look
Handmade and Hancrafted in Turkey
100 % Wool
Made from Turkish Carpets
Sizes Vary
71771